Preparation Classes for
Senior High School Exams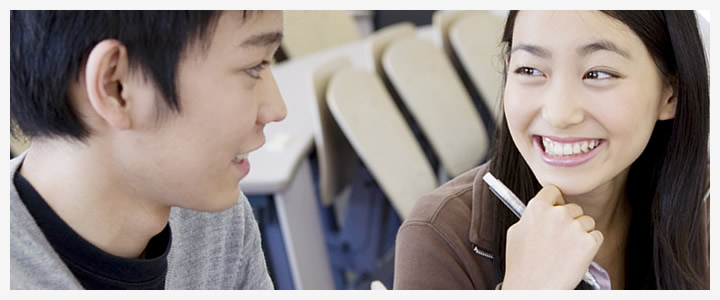 Successful examinees know how to strike the right balance between studying English and other subjects.
However, for most students, that could be a tall order. Thus, we have prepared classes that help guide our students to optimize their own learning processes throughout the year. As a result, we expect our students to be fully qualified to take on the most challenging high schools in Japan.