Preparation Classes for
Junior High School Exams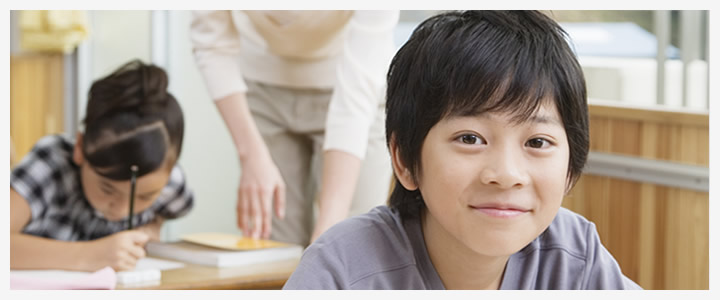 We commit to your success like no other.
Here at JOBA, the key to passing highly selective junior high school exams is no secret. Based on our Year-Out Academic Program, we take a holistic approach like no other to support our students in overcoming academic challenges.
Year-Out Academic Programs